New Local Fashion Designer For Womens Clothing
I'm a big fan of the local fashion industry, especially young unknown designers who are doing it for the love. Once such designer is Sarah Cheong, a creative fashion designer from Melbourne. Her styles are very exciting, as she produces outfits that are a fushion of trendy and casual, which is a perfect look for summer.
Focusing on petite women, she has designed a range of tops, blouses, shorts, dresses and skirts. Her womens designer clothing label is called Sassy Girl Collections and is very affordable and encompasses patterns which include stripes, polka dots, leopard print, off the shoulder designs and a vast array of colours and flavours.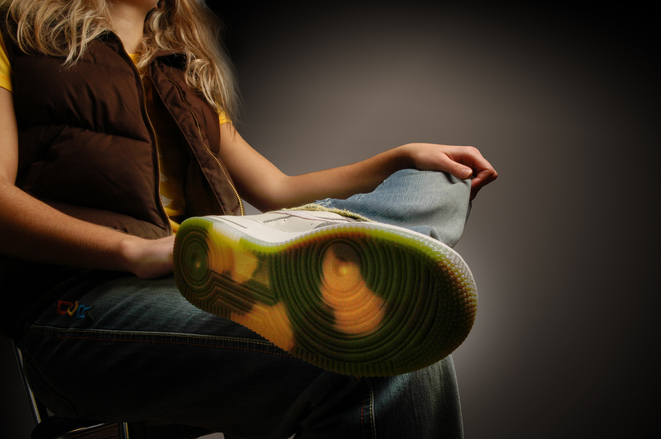 If you're looking for something fun, elegant and different to wear during the upcoming warmer months in Melbourne, then you definitely need to check out her online fashion store today.