Searching For Search Engine Optimisation Experts
The latest buzz word in marketing these days is SEO and if you haven't heard of it, then you are falling behind your competitors. Even if you're well aware of search engine optimisation, is your website benefitting from it as much as it should? There are endless companies claiming to get you high rankings on Google but unless you know what you're paying for, you might actually be throwing money away.
The most important things to look for with an SEO company are transparency, and realistic offers. Don't be afraid to ask what you're paying for. If the company is legit, they will be only too happy to share with you the techniques they will be implementing. If a company makes a lot of promises that seem to good to be true, they probably are. Guarantees in SEO should be taken with a grain of salt, as Google is always changing and not even the experts can promise something definitively.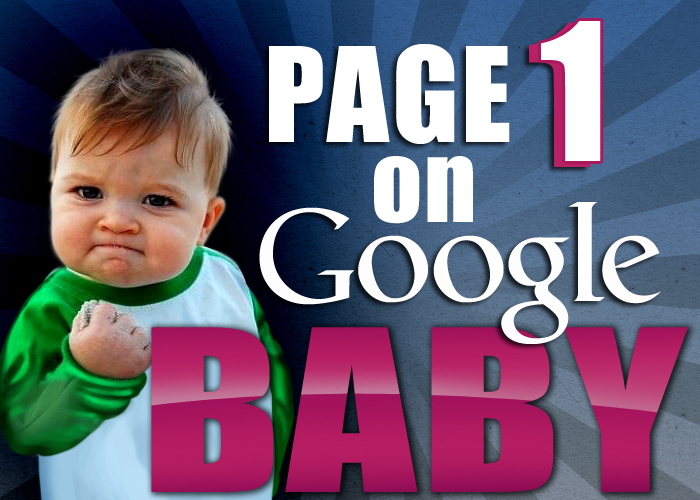 Some of the main ranking factors that are always tried and true include:
backlinks (but quality of quantity, natural and contextual are crucial)
keywords (mentioned in title, description and content, but again naturally)
user experience (can they find their way around the site)
quality content that satisfies the user
fast page load speed and minimal site errors
Elliot Dean from Temerity Digital tells us that search engine optimisation is an ongoing process that should be done gradually, and consistently, through a number of avenues.  Link building is the key to building popularity and thus high rankings, and attaining links from a number of sources is paramount. These should include links on other contextual websites, article submissions, blog postings, business directory listings, social network pages, and more. For high quality search engine optimisation you should receive regular reports and notice strong changes to your rankings as the SEO campaign progresses.
Website Usability
Ensuring your website provides a good user experience is becoming more and more crucial to securing good rankings on Google. Online user testing from a company such as TestMate (Melbourne born and bred might I add) can help website owners figure out potential problems or errors on their site, as well as improving the design so it's easy to navigate and take action. This not only provides a better user experience (helping with Google rankings) but it also increases the conversion rates on the site, improving a business's ROI.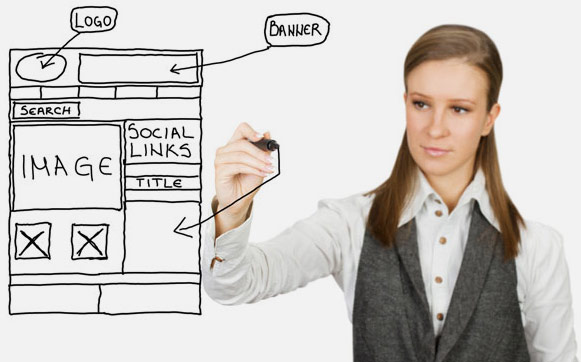 Save