Alternative Medicine becoming more Mainstream
As health problems are becoming more prominent in society, people are now less inclined to see a doctor and take a bunch of pills. Rather, they are turning to natural therapies and alternative medicine to improve their well-being. Because of this, we felt it necessary to do a review of some of the best natural therapies available, and the businesses who offer the best service.
Reflexology
Reflexology has been around for over 5000 years, and is practiced widely all over the world. It focuses on using finger and thumb pressure techniques on the feet and hands, providing a non-invasive natural touch therapy.
Benefits of reflexology include reducing stress, stimulating the nervous system, reducing toxins in the body, improved metabolism, better circulation, and increased immunity. These benefits have flow on effects and the practice has been used to improve infertility, anxiety, bed wetting, gout and a lot more.
Recommended reflexologist: http://www.reflexologymelbourne.net.au/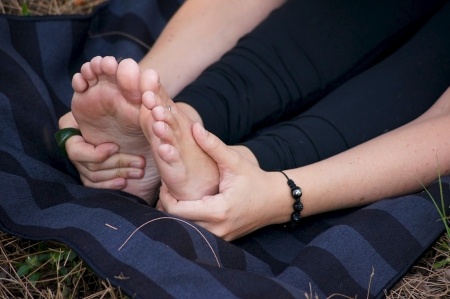 Acupuncture
Also based on traditional Chinese medicine, acupuncture focuses on specific points in the body and inserting very thin needles into this places. It helps the body to heal itself and helps restore balance.
It can help a variety of health issues and disorders including back pain, asthma, colds, skin conditions, poor circulation, muscle cramps, anxiety and lots more. If you have a sporting injury such as torn muscles, sprains and cartilage issues, acupuncture can also help with these.
Other techniques used may include cupping, remedial massage and Chinese herbs.
Recommended acupuncturist: http://www.utopiahealthcare.com.au/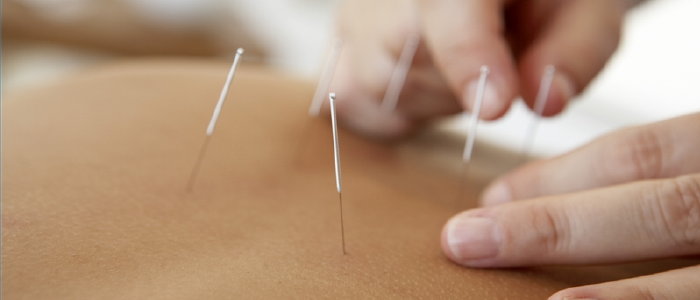 Safety-conscious products
While this isn't specifically "alternative", we wanted to also feature household products that are good for you. Many mainstream brands you buy at the supermarket are full of potentially harmful chemicals that can have very adverse effects on your health.
Health Helper focuses on highlighting this (and more) and provides great options for buying cleaning products, toothpaste, shower gel and more that are 100% safety conscious and free of harmful ingredients.
http://www.healthhelper.com.au
And with modern diets so high in processed foods lately, we are generally deficient in nutrients, and as a result, our immune system summers. Nutritional supplements can really help boost your immune system and make a big difference to your overall health.
http://www.immuneboosters.com.au
You only get one body, so look after it!
Save