Architects With a Green Approach
Melbourne architects have been at the forefront of environmental design for quite some time, responding to the urban fabric of the city which demands "green" buildings.
Understanding how the suns movements can be utilised by verandahs, pergolas, eaves and courtyards, to design homes that not only look great, but deliver cooling and heating strategies for the owners is crucial in today's society.
Both residential and commercial projects rank high on their agenda, with extensive factors considered such as cost planning, sustainability, bushfire design, heritage matters, and of course heating and cooling.
Georgiev Partnerships – A family run practice in Kew with some of the best architects in Melbourne.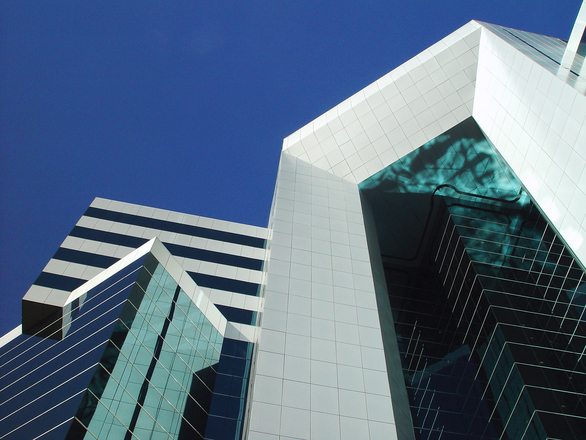 Ensuring the insides of new buildings are green really adds to the sustainability of the home or office space. Heating is one of the biggest drains on power and thus can leave a huge carbon footprint. We recommend hydronic heating which is the most energy efficient type of heating. Australian Hydronic Supplies is a leader in the industry and their systems will not only make your space "greener" but also save you money.
Hydronics ensures heat is distributed evenly throughout the rooms, maintaining a comfortable temperature for those inside. This method also ensures less circulation of dust and other allergic particles. If you're going to get the perfect building designed, make sure it's sustainability is felt throughout!
Save