Logo Design is Crucial in Business Branding
For all Melbourne business owners, their own unique identity is something that can not be underestimated. A company logo is usually the first thing a potential customer will see and it needs to reflect their values and ideals, whilst providing an image that is memorable. If your logo is tacky it can send the wrong message about your business.
That's why all businesses need to allocate significant resources for a professional logo design. A quality logo design team can develop a concept that is simple yet professional, and speaks a thousand words. They can also ensure that your logo will work across a range of mediums, and at a range of sizes.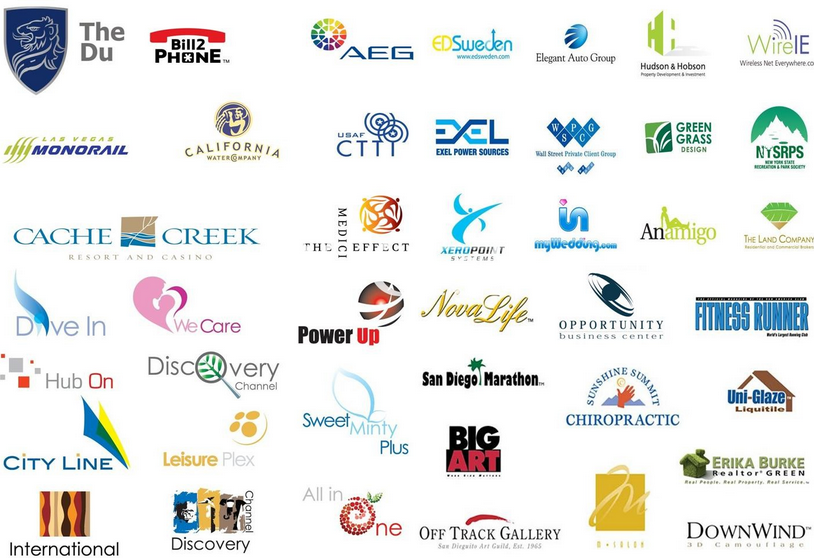 The colours of your logo should be consistent across all other aspects of your branding, including company website, letterheads and other office materials. Different colours can convey different messages, as can font sizes, styles and graphics. So ensure that you communicate clearly to your chosen graphic designer before the commencement of your project, so that they know exactly what message you are trying to send about what your business stands for.
Recommend logo designers:
Temerity – provides great logos as well as other branding, business cards, letterheads and more, plus web design and online marketing
Bless Designs – high end corporate logos which look great