Legit Window Tinting Avoids Complete Darkness
Window tinting is a very popular practice for cars in Melbourne and throughout Australia. It provides added privacy as well as reducing the glare from the sun.
Unfortunately a proportion of car owners have got a tint that is darker than legally allowed, making their vehicle unroadworthy.
In Victoria, the legal tint level is 35 per cent light transmittance or higher. However according to Vic Roads, it is advisable that the light transmittance of windows to the side and in front of the driver is not reduced below 70 per cent.
Tinted windows that go beyond the safe level can drastically reduce the drivers' vision. Eye contact cannot be made with other drivers and for elderly people or those with impared vision, it can make the vehicle very difficult to drive safely.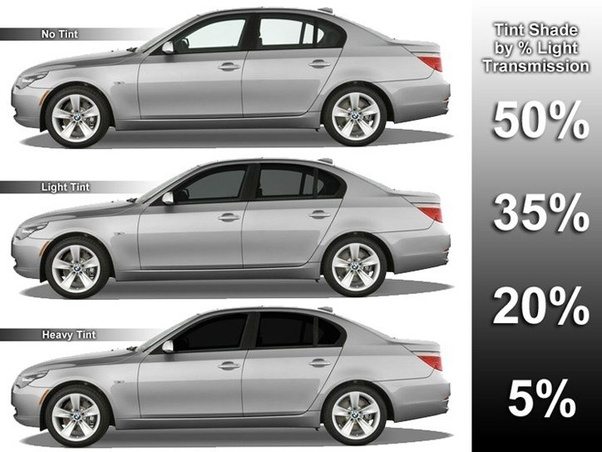 Because of this, Victoria police ran an operation in 2016 cracking down on illegal window tints. Despite the state legislated level of 35 per cent light transmittance, authorities detected cars with tints as low as 3 per cent.
"The closer the number is to zero, the less visibility. It's extremely dangerous", Senior Sargent Dale Johnstone said after the sting.
The Benefits of Window Tinting on your Automobile are Obvious
Reduces glare – The strong sun rays can impact your vision on the road, making it dangerous to drive when it's shining right into your face
Protection the upholstery – Reducing UV light from the sun helps prevent fading of your upholstery, meaning your seats and other interior will look better for longer. This also helps the resell value of the car.
Increased privacy – If others can struggle to see into your car, it will hide potential valuables and reduce break ins when the vehicle is parked. It also gives you more privacy while driving.
Heat reduction – As well as reducing the sunlight, window tinting also minimises the amount of heat getting into your car, making you less reliant on the air conditioning system
So it's not surprising that many drivers want to go down this road. But how can they be sure the tint they are getting is legal?
"A reputable installer will make sure they only install films that comply with the minimum 35 per cent limits", Andrew Booth from local company All About Window Tinting told us.
"All of our automotive films are supplied by WFAANZ member manufacturers, and these are guaranteed to have low reflectivity, and abide by the local laws."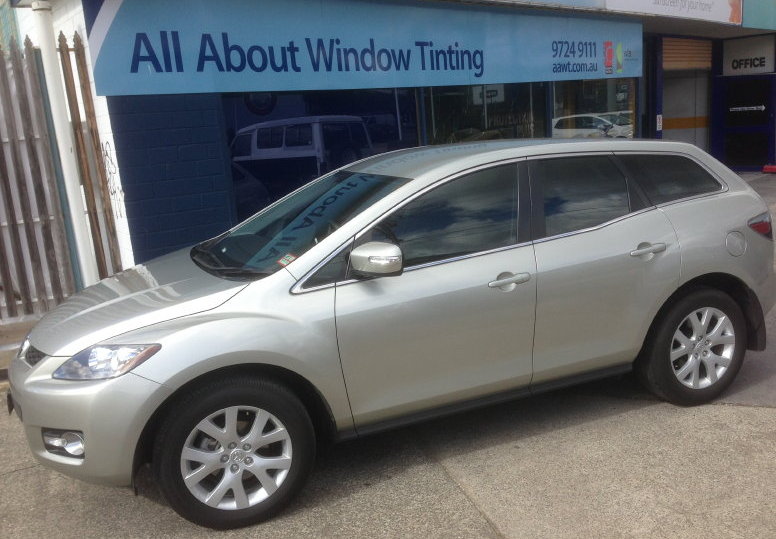 A vehicle fitted with a tinted windscreen or window which is not in accordance with the requirements of VicRoads is considered unroadworthy, and subject to fines and other penalties.
"Metallic tints can cause reflections from the sun or other light sources", we were told by Richard of Kustom Window Tinting in Melbourne's east. "This can distract drivers on the road and result in an accident", he said.
So if you're wanting to get your vehicle tinted but are scared about what you can or can't do, speak to a professional. Consult with your WFAANZ member to ensure you don't inadvertently break any laws, and get your tinting specialist to guarantee the film they are installing has at least 35 per cent light transmittance.
For further information please read the VicRoads Vehicle Standards Information or write to the Manager – Vehicle Safety & Policy
60 Denmark Street, Kew, 3101 or contact your local VicRoads Customer Service Centre.