Wildlife Park in Melbourne to get $50m makeover
The historic Gumbuya Park in Melbourne's south east will be receiving a major makeover in the near future to re-energise the area and improve the tourism potential in regional Victoria.
The park is aiming to be known as the "Disneyland of Victoria" and includes plans for a 500-bed hotel, state of the art waterpark, a winery and microbrewery and even a meerkat enclosure.
Located in Tynong about 70km from the Melbourne CBD and a 40 minute drive from popular Phillip Island, the investors are hoping to cash in on the already established tourist market out that way.
"The penguins get 1.4 million visitors a year, so that's obviously our target market," director Ron Weinzierl said. "If we build it as a destination, people will come to Gumbuya and do day trips down to Phillip Island."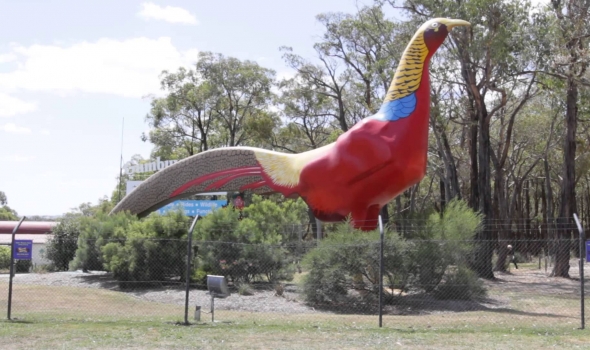 Gumbuya Park will also look to employ an additional 450 workers which is great news for any regional town. The venue was established in 1978 by Ron Rado after he decided to convert it from a pheasant farm. In the 1980's it was well known for it's catchy jingle "Gumbuya Park is the place to be, Gumbuya Park is full of fantasy".
But over the years the venue became quite tired, and even the butt of satirical jokes.
The park is closing this month and will reopen at the end of 2017.
For those looking for a more environmental and educational experience with wildlife in Melbourne and regional Victoria, you may not have to wait long. Reptile Encounters is a fast growing business providing wildlife shows and school incursions around the state and are looking to launch their own nature park in the near future.
Owner Josh Cox has been looking at potential venues and is passionate to bring his vision to life. From humble beginnings, Josh started the business with a handful of lizards, snakes and a single crocodile. The company now has hundreds of animals from turtles to stick insects and even small mammals.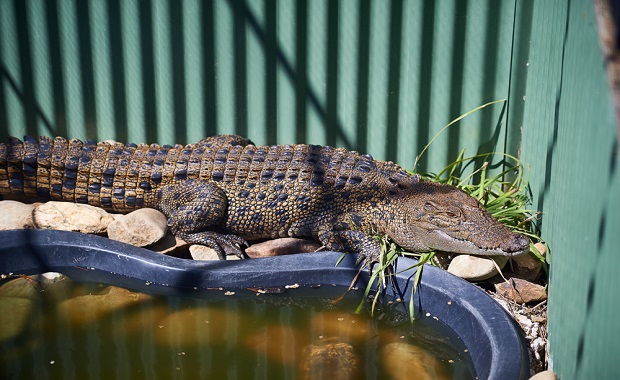 Kids can get up close and personal to Australian native animals and learn about their habits and their ecosystems.
"Quite often you'll get children at the start who are very timid, and by the end of it, they're beaming, they've got a lot of confidence from it, and they've had a great time", Josh said.
And it's not just for the kids. "I think I learnt a lot as well", one father said at a recent show.
Josh is also in the middle of writing his first book called "Better Humans". It definitely seems like he practices what he preaches. Watch this space.