Fulfil Your Corporate Christmas Needs
That time of the year is fast approaching again, with Christmas now less than 1 month away! The shops are already filled with red and green advertising and the lights are starting to go up at homes all around Melbourne.
It's also the time that work christmas parties start swinging in to action, as businesses wind down for the year with a celebration and appreciation of the staff. If you've been given the responsibility of planning this year's work party, I hope you've already locked something in. But if not, here are some last minute ideas to bail you out, and keep you in the company good books!
Corporate Entertainment Ideas
Melbournians love being entertained so if you're looking for an idea to intrigue your crowd, look no further than these.
Corporate Magician – Nicholas J Johnson is a local Melbourne magician who is perfect to give your staff a much needed break from the hecticity of work! Known as the "honest conman", his magic shows will have everyone dazzled and wanting more. Funny, intriguing and definitely rewarding to anyone who attends, Nicholas is an award winning magician well known for his brilliant corporate shows.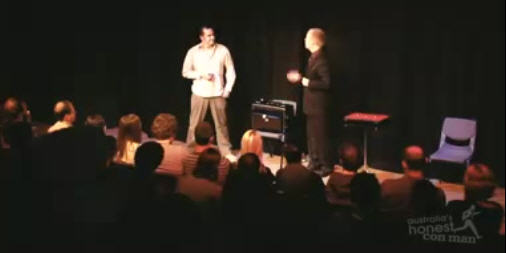 Corporate Wildlife Show – Reptile Encounters delivers a unique one-of-a-kind experience in your office, perfect for a corporate event such as an end of year Xmas breakup. Josh and his team will bring a selection of snakes, lizards, turtles and even a crocodile along, and educate and entertain you with some of Melbourne and Australia's cutest native critters! Also great for corporate team building activities.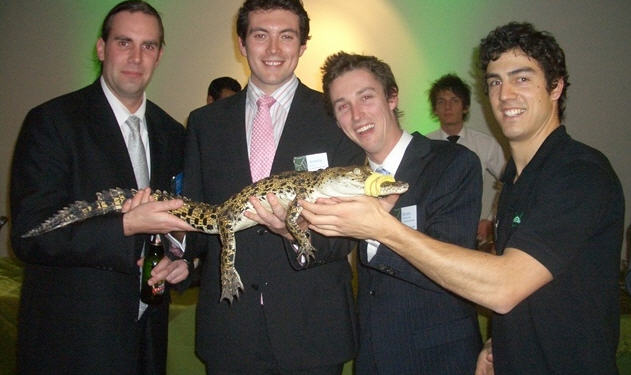 Corporate Cakes Catering – As well as entertainment, it's also important for christmas parties to provide catering. Chef Momos has the best corporate cakes in all of Melbourne, suitable for any number of staff. Whether you're after custom cakes, slices, cookies or even friands, their selection will surely take care of everyone's tastebuds. Available in corporate gift boxes or presented on trays for a function, contact Karen and Illy for your needs and they will look after you!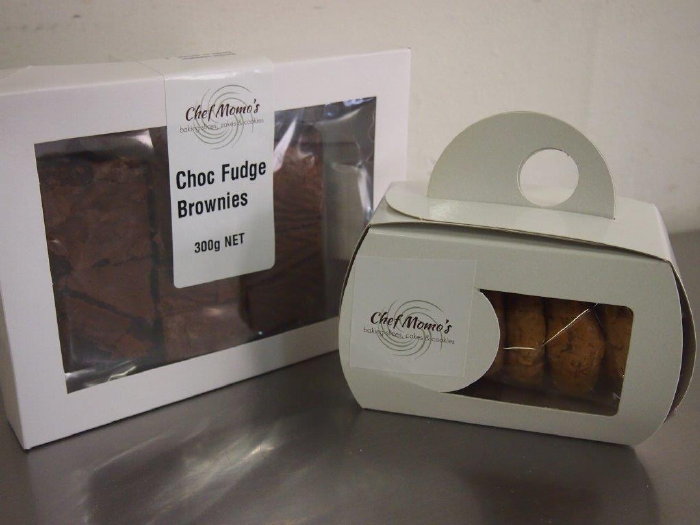 Corporate Boat Parties – It can be hard finding a venue for to hold your Christmas party, especially if you've left it this late! So why not consider holding your work function on the water! Williamstown Charters provides corporate river cruises out on Port Phillip Bay or along the Yarra River. Their vessel holds up to 60 people and can fully cater the event or you can BYO. Captain Mick will sail you on the road to party success, as your workers have the time of their lives!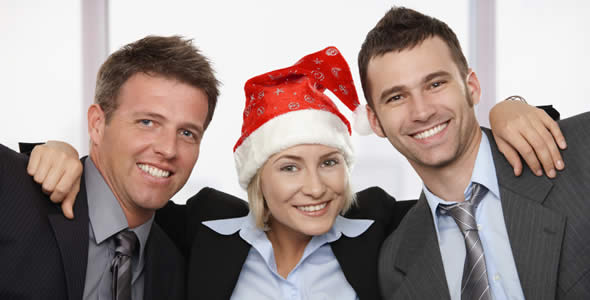 We hope this selection of corporate christmas party ideas has helped you out. Have a fantastic Christmas, safe holidays, and an awesome 2017!!
Save
Save
Save