Clearance Auctions Decluttering the Lives of Victorians
Most Victorians have too much stuff. Living in a consumer-focused society, it is no surprise that we succumb to buying more than we need. We buy a brand new iPhone even though tour current one still works fine, simply because the latest one is newer. No longer are we happy with a 40 inch television and need the latest LED 60 inch smart TV.
There are a number of reasons why we buy more stuff than we need:
we think it will bring happiness
we think it will impress others
we are continually bombarded by advertising
we envy people who own more than us
A recent survey showed that Victorian households spend more than $100/week on clothes, shoes, furnishings and equipment. But for a lot of people, it can be common to spend thousands every month on new stuff.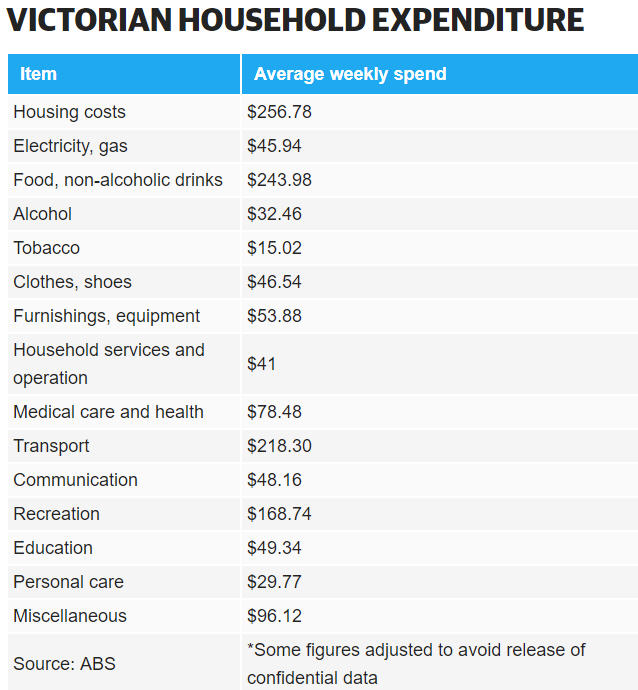 Source: ABS
This all leads to a build up of more and more material items and thanks to the rising housing market, while the size of our homes are getting smaller, the amount of stuff we own is increasing. Which is why so many people live in clutter!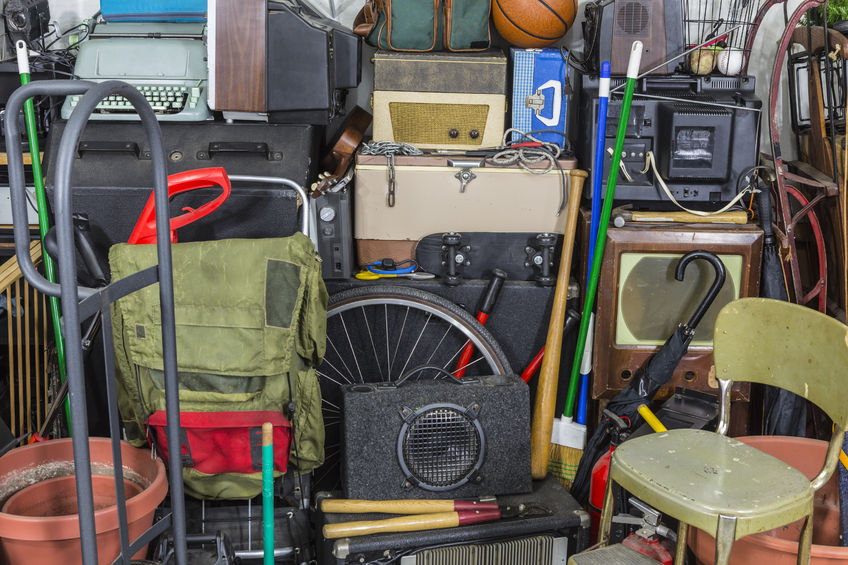 Reducing Clutter with Clearance Auctions
Our busy lifestyles mean it can be hard to find the time to reduce the clutter in our homes. And when there's so much of it, where do you start? Luckily there are services that can not only help you get rid of the stuff you don't need, but actually sell it on your behalf, making you some money in the process!
Abbeys Auctions is one such company, and can assist in house clearances throughout Victoria. An auction house with decades of experience, it is ideal for deceased estates, households looking to downsize, or simply people with lots of stuff they want to get rid of.
Abbeys offers a free no-obligation assessment in your home, will compile a complete inventory list, provide a valuation of your contents, and will sell the goods via public auction. They can even remove rubbish and recyclables, ensuring your house is fully decluttered.

Id you've only got a few items you might consider listing them on Ebay of Gumtree or scheduling a hard rubbish to get rid of any broken or useless items. But if you need to downsize or declutter then it is highly worth considering clearance auctions, and reaching out to a team that can manage everything for you.